The geography of successful enterprise is rapidly changing. During recent years the share of global top-1000 firms located in Europe has dropped significantly. At the same time, the shares in China, India and other up-coming economies has increased sharply. The large European firms, which in many cases have been formed more than a century ago, are competing with a new generation of Asian businesses.
If Europe is to continue to thrive the business climate must improve both for existing and new firms. Investments in innovation and infrastructure, a skilled workforce prepared for the changing demands on the labour market and competitive regulatory and tax systems are needed if Europe is to achieve a new entrepreneurial boom.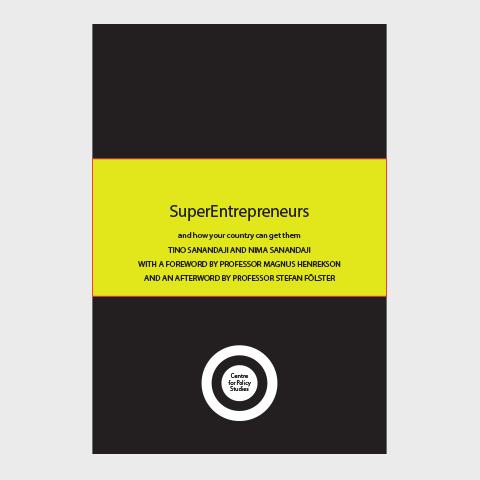 The study SuperEntrepreneurs, written by Tino and Nima Sanandaji, rapidly gained the interest of international media. In a front-page story The Telegraph summarised the finding: "Britain must cut taxes and red tape to produce more entrepreneurs". The study, based on an original mapping of the self-made dollar billionaires around the world, shines a new light on which countries provide the best conditions for entrepreneurship. SuperEntrepreneurs, published by the Centre for Policy Studies in London, can be found here.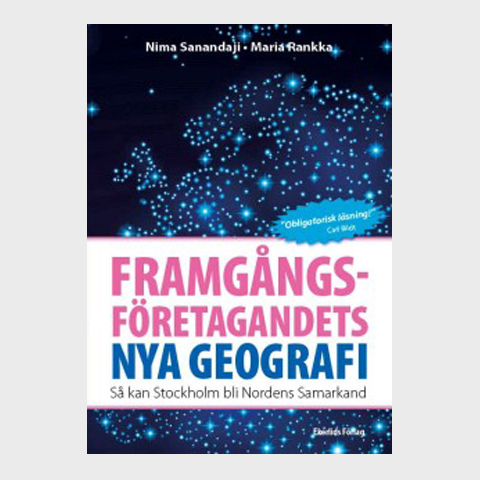 The old world-order was simple: the new ideas, the new technology and the original design were created in London, Paris, Berlin or other Western metropolis. Firms in other parts of the world had cheap labour as their main competitive edge. Today the world is rapidly shifting towards a new order, where knowledge capital and skilled labour are increasingly found in Shenzhen, Bangalore and a range of other cities in growing economies such as China and India. In a new book Nima Sanandaji and Maria Rankka, president of the Stockholm Chamber of Commerce, write about how we can adjust to this new world.